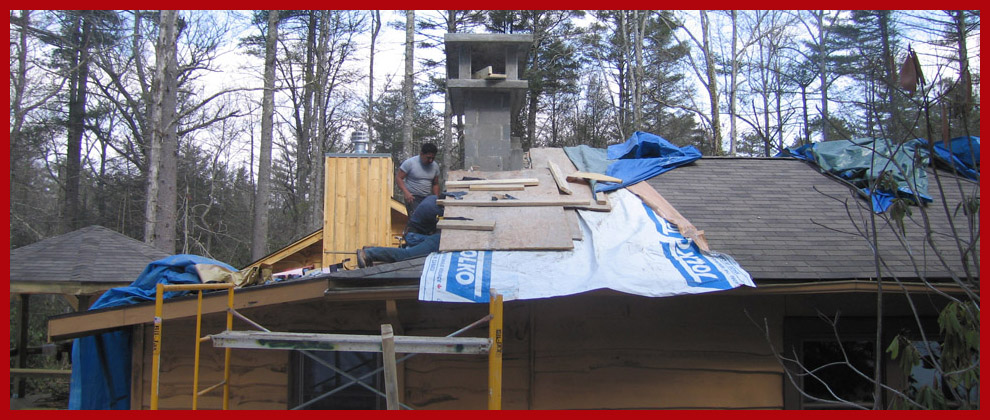 Home Remedial Services
Improved & Enhanced Building Methods and Techniques
With over thirty years of experience in the remedial repair and renovation industry, Sam Creech leads his team of construction professionals with an uncommon approach in solving some of the most complex deficiencies encountered in home remediation.

CSC delivers innovative solutions that contain a balance of research, investigative effort and practical thought for each construction project. Our process of Cross Referencing Qualification (CRQ) is based on individual case-specific conditions and requirements, assuring the remediation process is in compliance with industry standards, building codes and best practices. Our mission is to deliver innovative solutions that are both reliable and sustainable.

CSC's remedial construction services and up-to-date capabilities include:

Expert professional assessments, plan & document review, development of qualified Project Execution Plans (PEP), scope of work and design / specifications to suit the needs and limitations of a project's individual circumstances.

Specializing in moisture management, water intrusion and structural defects of all types, serving owners, designers, engineers, fellow contractors and others who need expert assistance with challenging building conditions.

Providing critical communications facilitation, on site reviews, seminars and training with various parties involved in projects we engage.

CSC offers a full spectrum of qualified specialty and general contracting services for a variety of building & construction deficiencies, making these services available to homeowners, developers, builders and general contractors at any level. Examples include masonry through wall flashing, moisture barriers, ground and building drainage systems and structural repairs of all types. We offer extensive experience in the building envelope and moisture intrusion evaluation. Our remediation and repairs division has established us as an exceptional and trusted choice for critical project phases requiring detailed attention.

CSC incorporates many of the stringent standards and procedural requirements prescribed in Lead Renovation, Repair and Painting best practices in the various areas of remedial work we perform, including containment, fresh air exchange, protective products and services (PP&S) and other thoughtful preparations from planning through project execution and completion. CSC maintains its Lead Renovation Firm Certification # RRP0423 with the North Carolina Department of Health and Human Services, Division of Public Health.