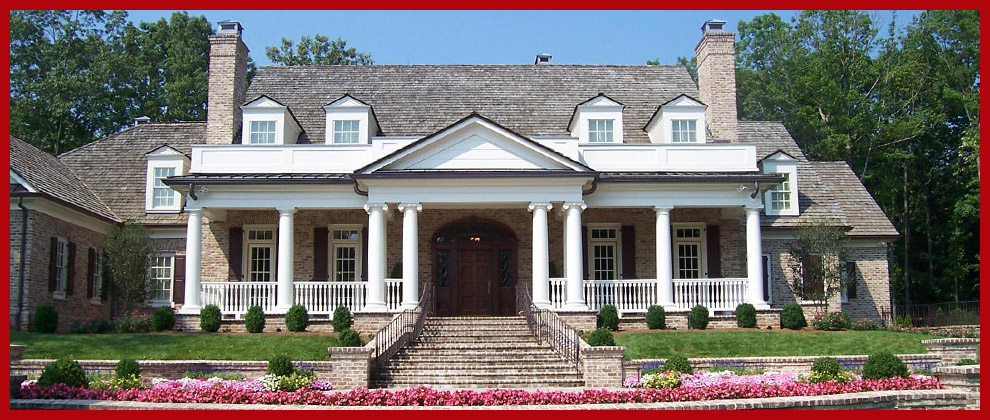 New Home Construction NC
Improved & Enhanced Building Methods and Techniques
Recognized as one of the premier new home builders in North Carolina, CSC is an unlimited, licensed general contractor offering new home construction services at all levels, ranging from affordable housing to custom home design. Our homebuilding process consists of well organized, proven methods and best practices for achieving optimum results. Combining our comprehensive group of construction professionals and over 30 years of experience in diversified areas of the construction industry, CSC brings individual attention to each project while providing the highest level of services available for your homebuilding needs.

Some of our Certifications include:

Certified Green Professional (CGP) contractor, with additional earned certifications in Advanced Green Building Science (offering the latest in building technology advances, methods and materials).

Active member of our local Home Builders Association of Hendersonville.

Affiliate member of the North Carolina and National Association of Home Builders.