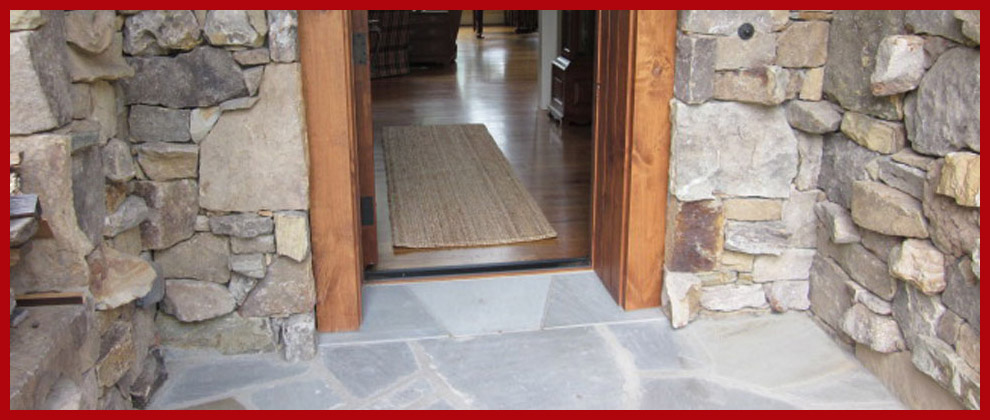 Home Remodeling for Aging in Place & Universal Design
Improved & Enhanced Building Methods and Techniques
Creech Solutions for Construction is a provider of thoughtful & reliable solutions for individuals of special needs who wish to remain in their homes and would like to customize changes to accommodate a better quality of life through creative home modifications. CSC is recognized in the region as a Certified Aging-In-Place Specialist (CAPS), offering state of the art modifications and adaptive improvements that incorporate Universal Design principles, ADA & accessibility standards and best management practices.

Our team of specially trained and qualified professionals provide practical solutions to existing living conditions that will allow individuals to stay in their home as they continue to mature and their living requirements evolve. CSC offers remodeling guidance, through a full spectrum of services, from accessibility & safety issues, to full scale remodeling, incorporating enhancements that best suit your changing needs. Let CSC provide home conversion ideas that address current necessary accommodations and apply forward-looking provisions in preparation for future needs.

Whether you are part of the growing number of individuals who wish to continue living independently in a familiar environment while maintaining a safe and comfortable home at any age, your needs are of immediate life changes or of ongoing predictable living needs, CSC's innovative vision will help you to meet your remodeling needs with success. Design, plan and create very pleasing accommodations with Creech Solutions for Construction.